A week full of silence on my blog.
A week full of wonderful moments with the sweetest little baby girl.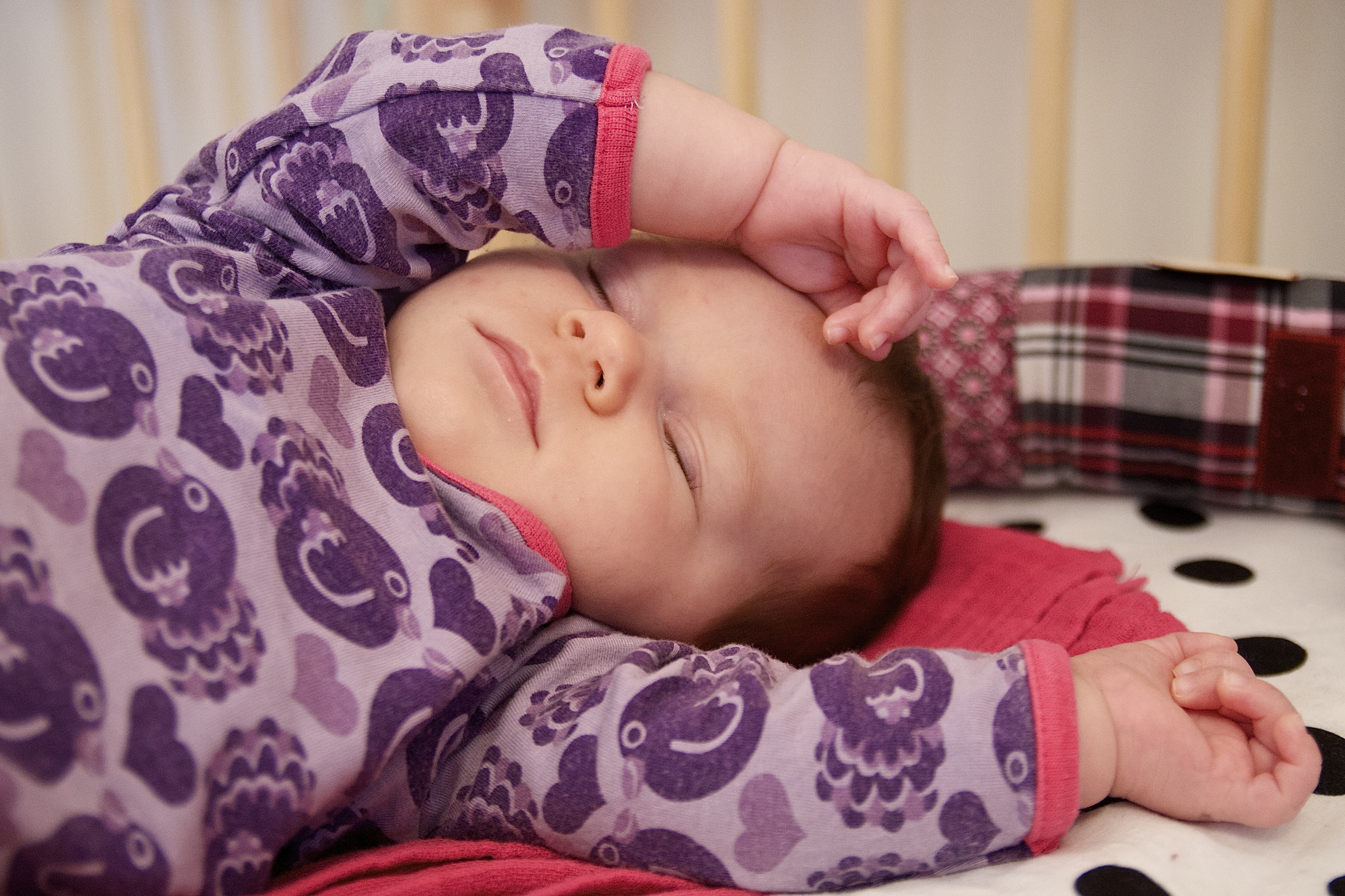 My song for today is "Revolution" by "John Butler Trio". I am still sad that their concert in Hamburg in 2010 was already sold out as we heard about it – but hopefully it wasn't their last tour in Germany. And when they're back I know someone who will enjoy their concert from right in front of the stage. I hope you like them, too!
http://www.youtube.com/watch?v=8brR7HKQ54U