Here they are! My first knitted pants! Do you remember this post? I restarted knitting these pants for the sixth time when I posted it, and now I am done! And really proud of myself.
The pattern I used is by Debbie Bliss (Trousers to fit, you can find it in this book), I just made the cuffs at the legs a little longer than suggested, and the next trousers will have a longer waistband as well. Compared to the knitted trousers which are available at the little stores in our neighborhood, they are really affordable, because you just need two balls of yarn – so these trousers costed me just 10 Euro. They may not be as perfect as trousers you can buy, but I'm extremely proud and satisfied that I made it to finish something I restarted this often and that it even came out to be pretty enough to be worn by our baby.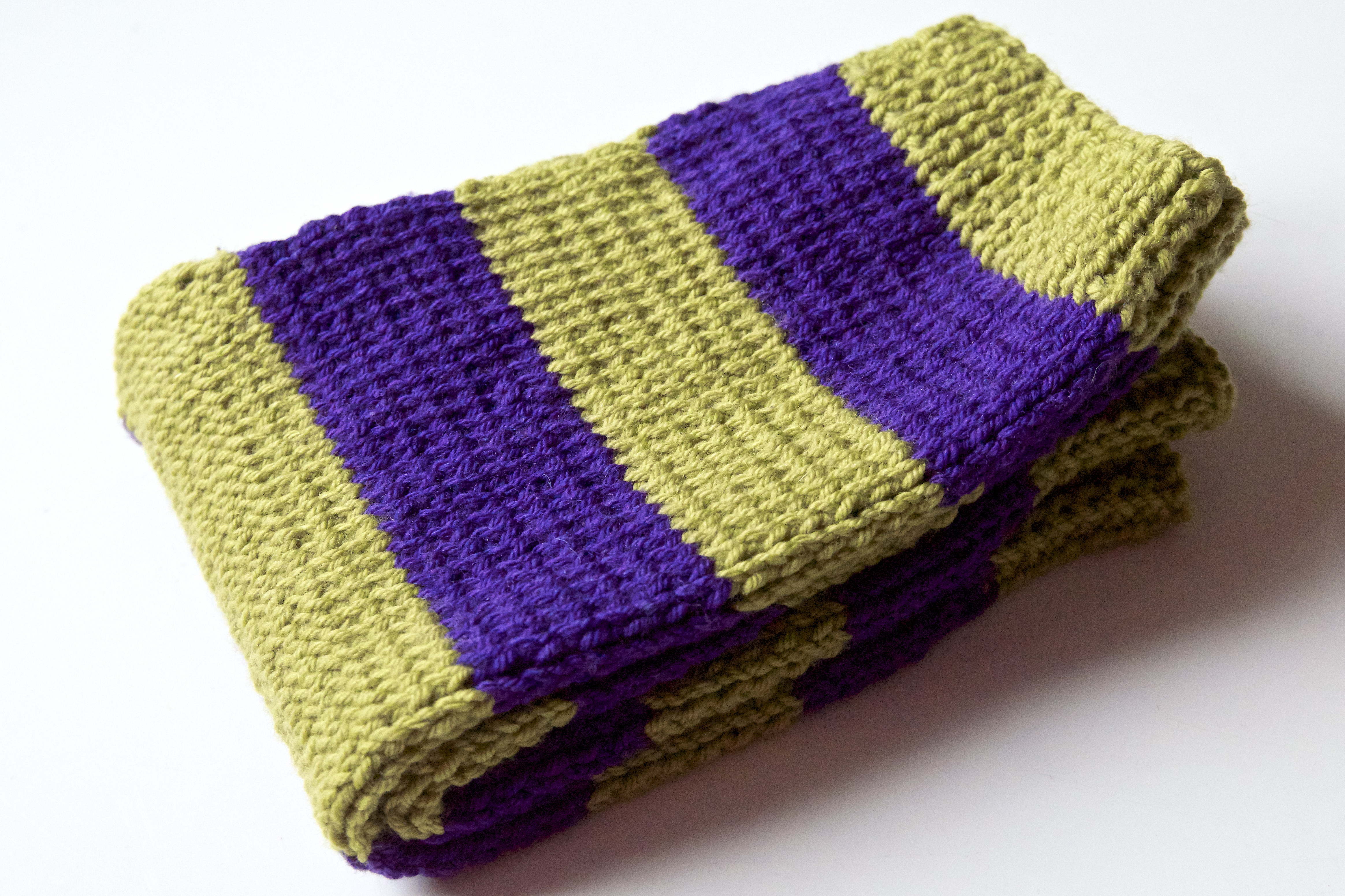 And yes, I admit that I already bought new yarn for a second pair of trousers. Different colors and no stripes the next time. We'll see if I make it to finish – or even start – it before the little one steps into our lives.