Guess what is said about Geminis? That they are enthusiastic about things really, really quickly, but that it's difficult for them to stay excited with what they do. Because, hey, there's another gorgeous project that must be started immediately and, oh, don't forget the other thing I always wanted to do. Know what I mean? I don't really believe in horoscopes – unless they say something good, of course – but this is exactly my problem. There are so many things that I really want to do, so many projects waiting in line, so many new things to try. And at the moment, my whole brain and heart and thinking (even my dreams) are focused on baby stuff. Because there are so many cute things to do for a little one… maybe it's not a problem of people who are born as a Gemini, maybe it is just me. My volatile personality.
And because of this little problem of mine I mentioned, I'm really proud of doing a great job at crocheting a little colorful Granny Square baby blanket. I only need to crochet six more Granny Squares, fasten off the ends, attach everything together, crochet an edging and I'm done! I worked on this blanket every single day since I started the project so I hopefully will finish it this weekend. Yay!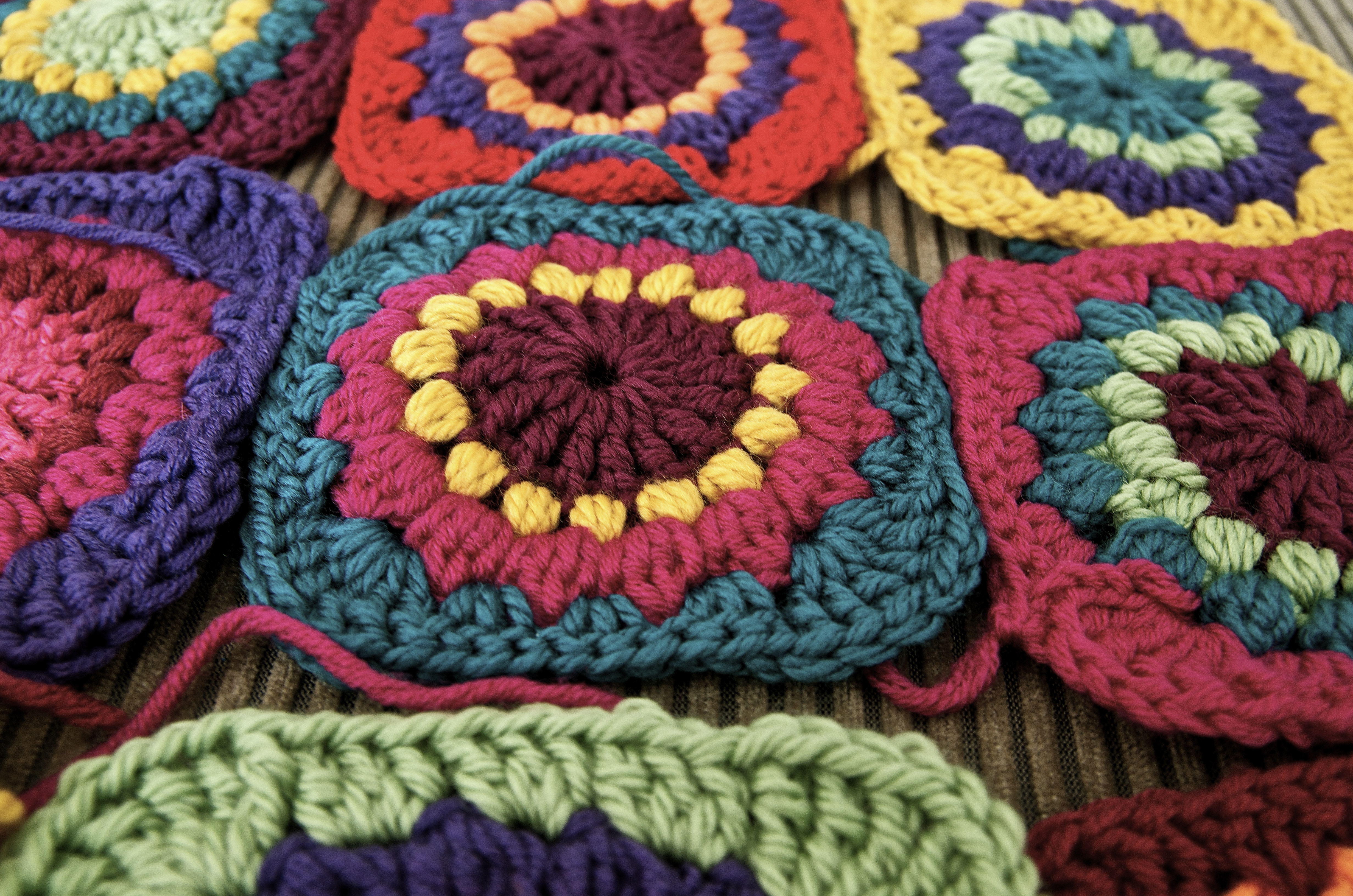 I used this instruction for Sunburst Flower Granny Squares and I'm still thinking about what kind of edging I want for the blanket, but I think my favorit is the shell edging.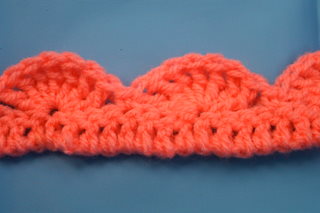 I'm really looking forward to finish this project because when it's done I actually finished a project and my baby girl will know that I made this blanket just for her.
By the way – any experiences in how to wash a blanket like this? Is it better to wash it by hand or is it ok to throw it in the washing machine? I would be really upset to destroy it by washing it the wrong way after doing the whole crocheting…