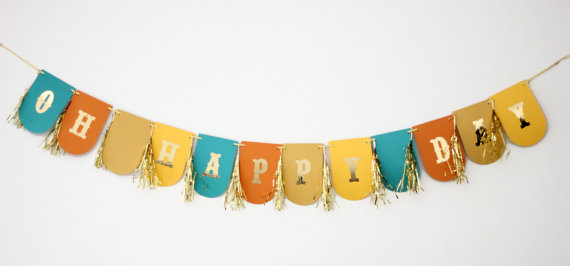 Do you know these days when you head into a shop just for a quick look? When you're not looking for anything, but it's just nice to flick through all these beautiful dresses, blouses, cardigans, shoes and all the other beautiful stuff?! And then, you suddenly spot this absolutely fantastic color that is, what is clear within the blink of an eye, your color! It's a new collection cardigan, so not really cheap, but worth it. You definitely can't live one more day without this beautiful item. In addition to that, maybe tomorrow, it's sold. So… bought.
Unfortunately for your wallet, but luckily for your tiny hunter-gatherers heart, your fingers suddenly feel this soft and flattering knitted cotton, another cardigan, a different color, but, hey, did you ever have too many cardigans? Nope, neither do I, so dear cozy grandpa style cardigan in sea foam, that's the reason you're coming home with me. On your way to the dressing room, there is this table full of really cute, reduced tops, and the turquoise one with the lace lined neckline is calling your name! So you tell yourself that it can't hurt to try it on, probably it won't even fit.
Shortly before you finally reach the dressing room, there is a clothes rack full with stuff on sale. It would make sense not to look through these clothes, because  you already found more than what you actually wanted. But! You could miss a huge chance to get a good bargain, and while you are still thinking about being reasonable, you spot it – the cute flower dress you threw an eye on some time ago but didn't buy then because it was too expensive. Full of hope you're carefully checking the price as well as the size – it's 60 percent off and dress size S. You don't have the illusion to fit into it because you're six months pregnant (ok, maybe that's just me), but nevertheless, somehow it makes its way with you to the dressing room. You're trying on the treasures you found so far and surprisingly, everything fits perfectly and makes you look adorable!
In an elated mood, you make your way to the checkout, have a little chat with the saleswoman and suddenly hear her say: you're getting 1o percent off of the items which aren't reduced because you're a regular customer, and that has to be rewarded! Full of surprise you say your thank you, pay and leave the shop with a huge bag of fantastic new clothes and a big, fat smile on your face. Do you know these days? They are way too rare but, when they happen, we have to keep them in mind for the days that aren't so great, when we don't leave a shop with a smile on our face and our heart jumping. So, write it down, no matter how banal it may seem what made you happy, and I'm sure when you re-read it after a rough day, it will brighten up your mood.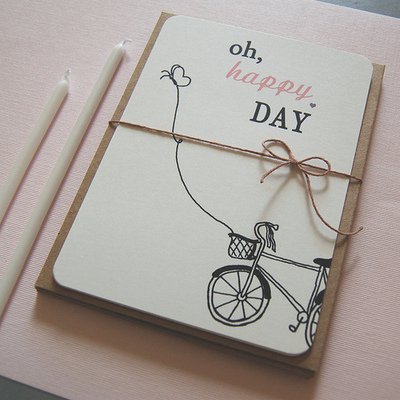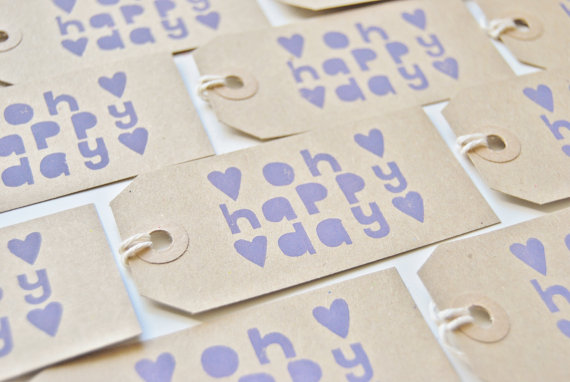 I hope that we're all having many more happy days in the future, friends!