I'm really excited to hopefully be a part of the Lovely Package Exchange, idea and organization by danni of Oh Hello Friend. I'm not quite sure yet if I can participate in this fantastic project, but I think I made it because the first 125 sign ups were accepted, and I am number 100. So today, the partners will be assigned and the Packages must be sent by 12th of July. I can't wait to find out who will be my partner! Exciting!
If you know me, you may have noticed that I love, love, love to wrap presents beautifully, so on the one hand, this will be a another chance for me to get creative in this way, and on the other hand, it's a challenge for me to present the package that I will receive the best way I can. Because my photography skills are something I want to work on. Well, you see, this is a perfect project for me. I am for sure going to check my email a hundred times today to find out if I received an email from danni. Until this finally happens, I'm going to spent my time with meeting my family (my parents are in town because my little sister finally moves back to Hamburg and they help her move – welcome back to Hamburg, Jules!) and checking out the price for my favorite pram to see if we can afford it. And, of course, some inspiration for the Lovely Package Exchange.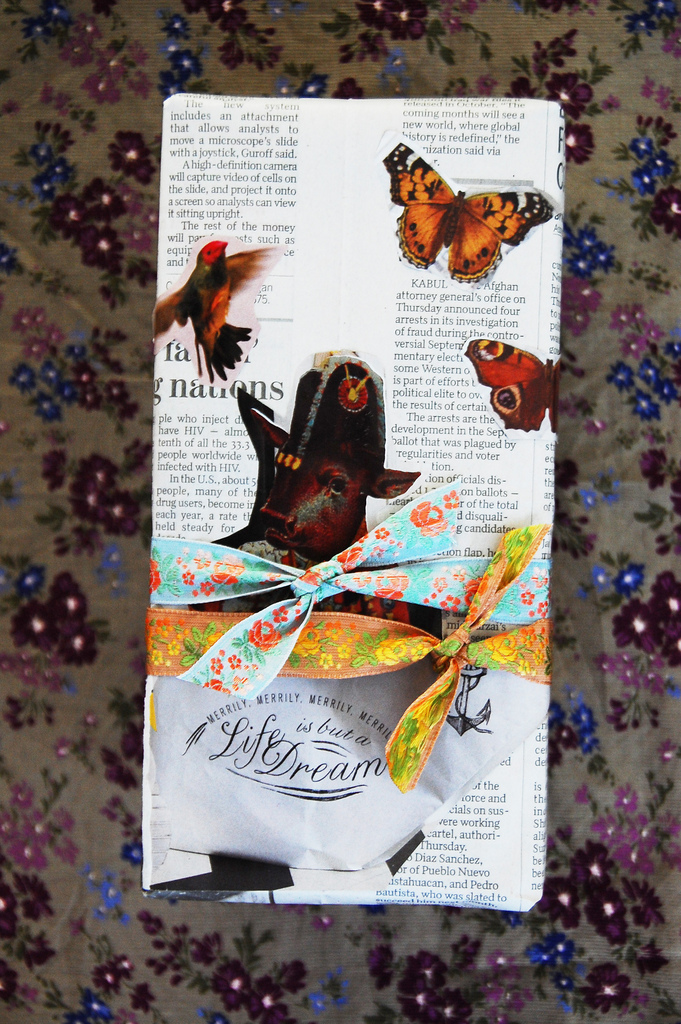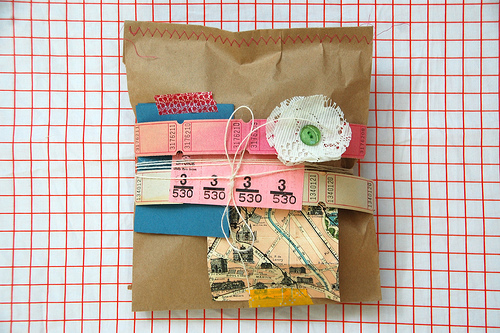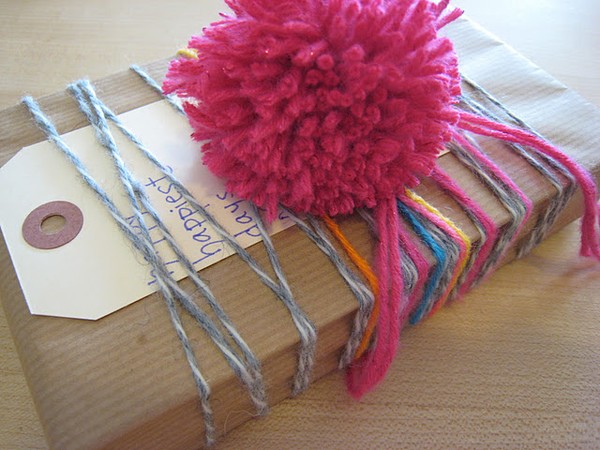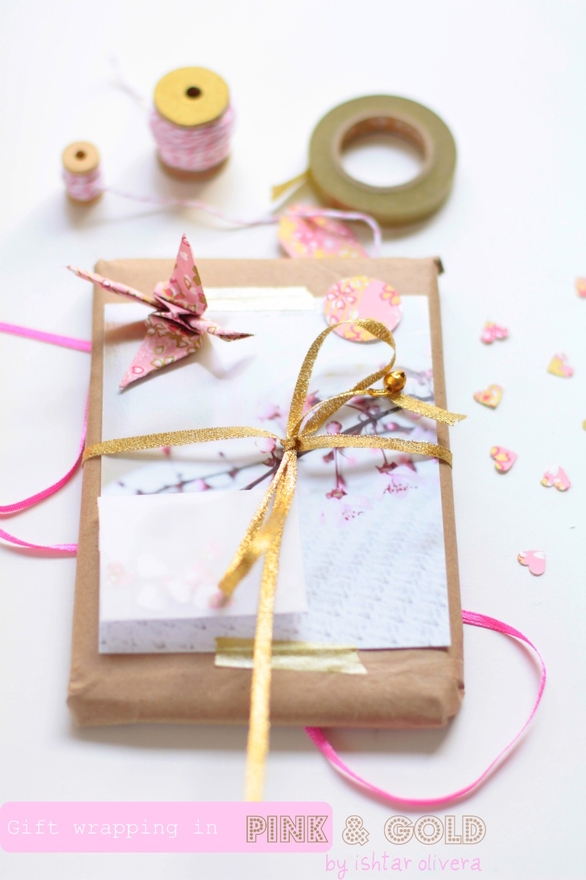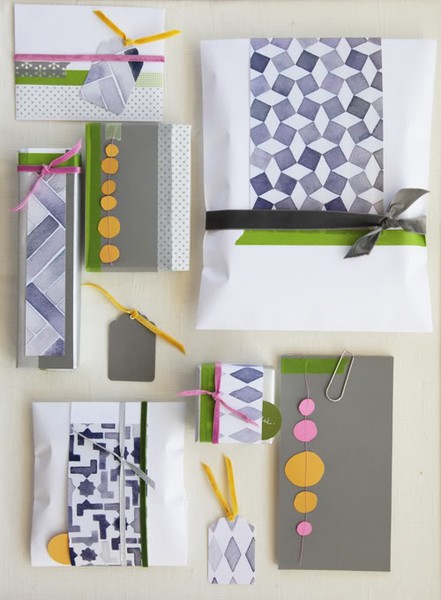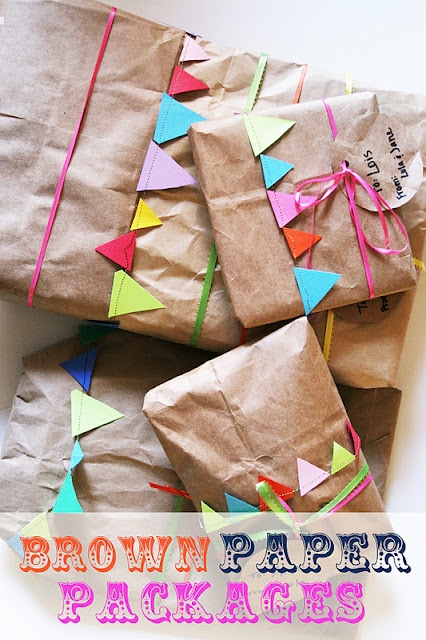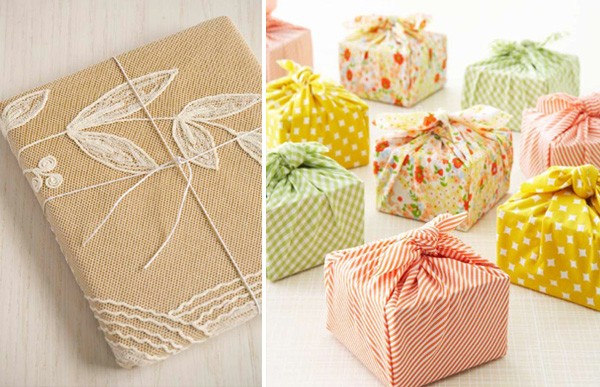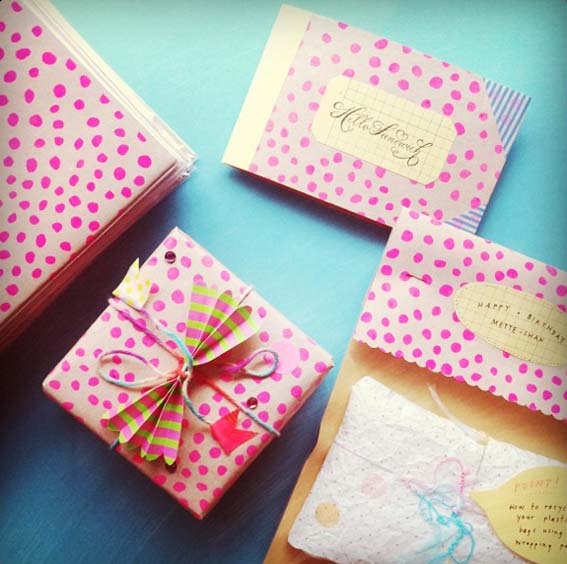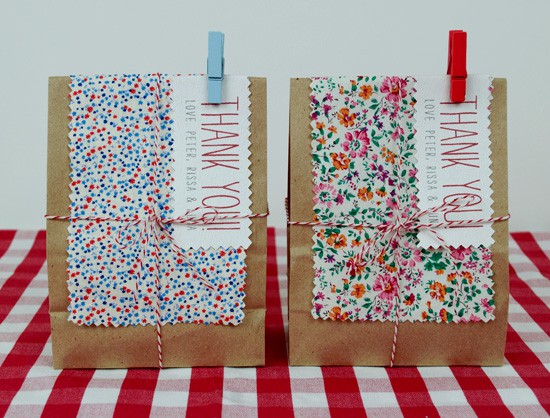 Hope you have a great day!