I've been planning to get a tattoo for a really long time now. The first time it came to my  mind was when I was 15 – but of course, my mother didn't allow me to get one. After a couple of fights between mother and daughter I told myself that maybe it was okay to wait until being 18 to get my first tattoo. But somehow, as I finally hit that age, I didn't really think about getting a tattoo anymore. Now it's been back on my mind for the past three years, and whenever I see someone having a beautifully tattooed wrist or even a whole arm, I want to finally start getting tattooed myself!
But I'm still not sure where to get tattooed and what. So I did a little research and these are some of my favorite tattoos I found at the internet: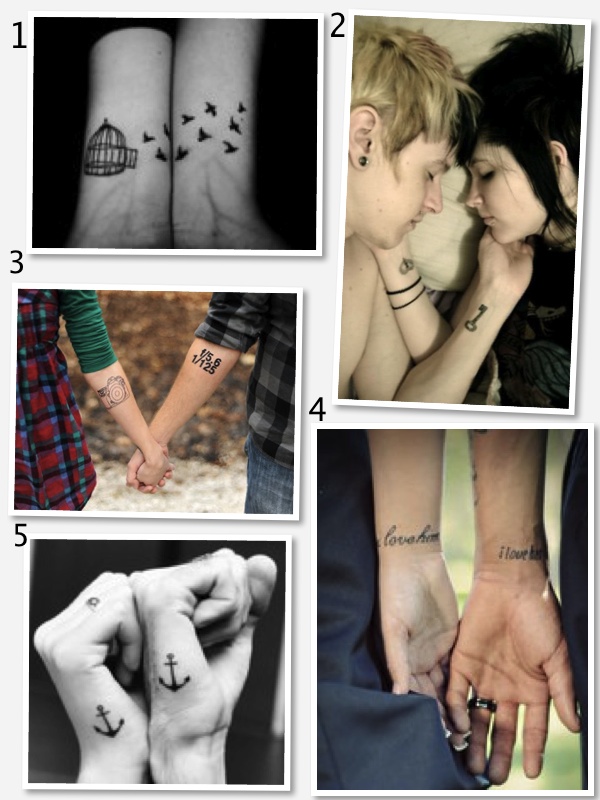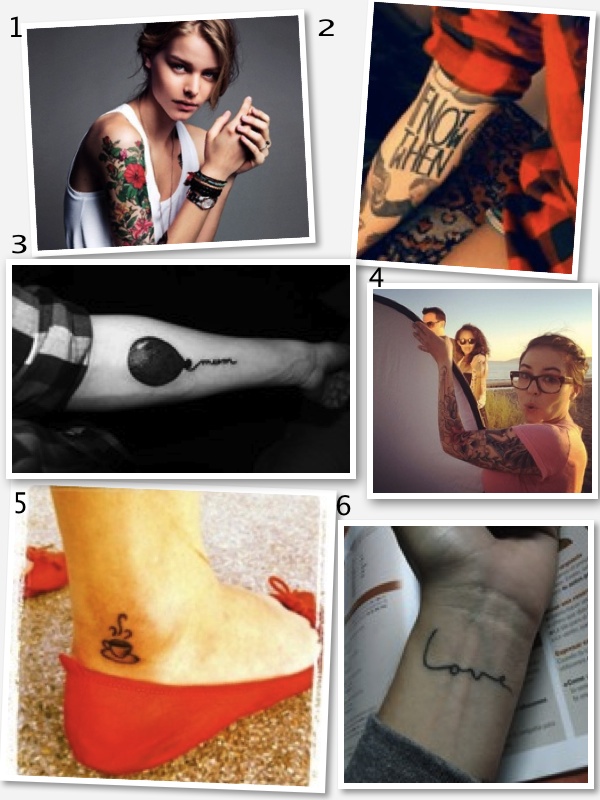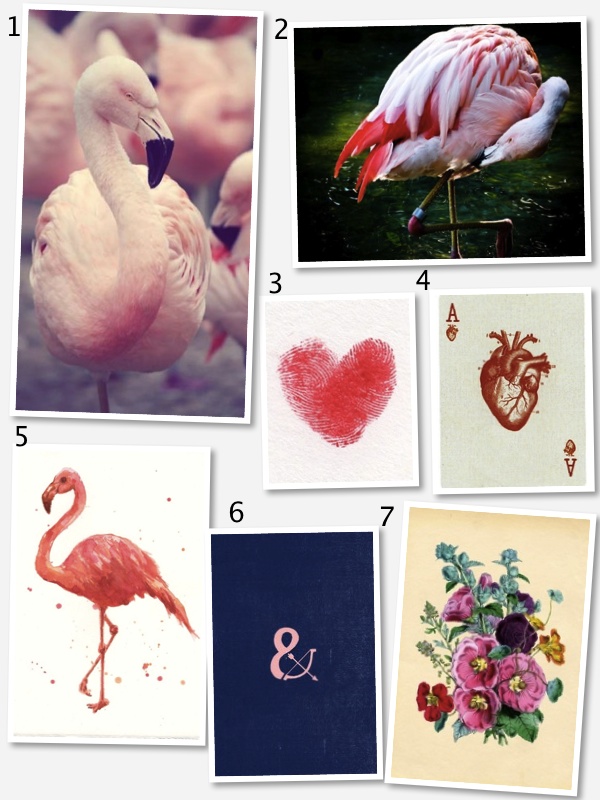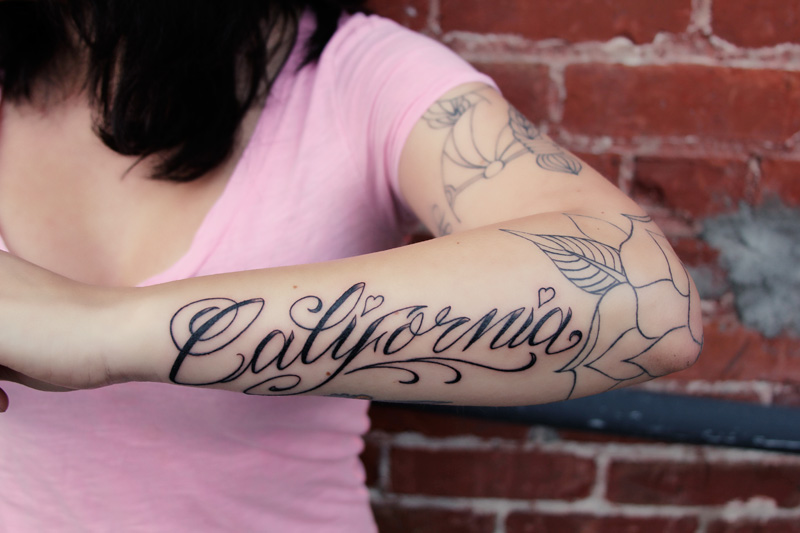 This California tattoo is so beautiful, Vivianna of Oh Shoot is the lucky one who got it. Since visiting California last summer, I'm absolutely in love with it and so I'm honestly thinking about getting a tattoo like this one.
Another tattoo idea I really like is what Chelsey of The Paper Mama and Jess of I Rock So What did lately – they each got a tattoo with the name of their child on their arm – I'm definitely doing this when our little one is born.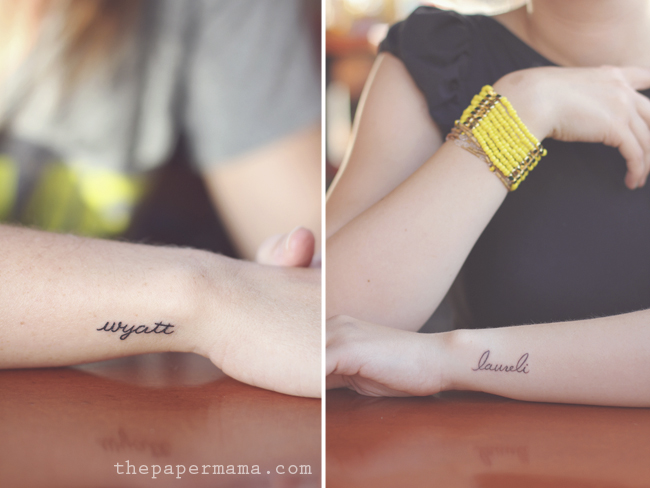 Now I want a tattoo more than ever – doing this little favorite tattoo collection was really a step in the right direction, I'm starting to figure out what I really want. To be continued…