One of my favorite blogs, Rockstar Diaries, is offering a Beso Giveaway these days – to win, you have to create your own collection over at Beso and because I really like what I found there, I thought I could share what I put together. A little "Baby On The Way Collection" with some cute stuff for the baby. And a little something for me, too.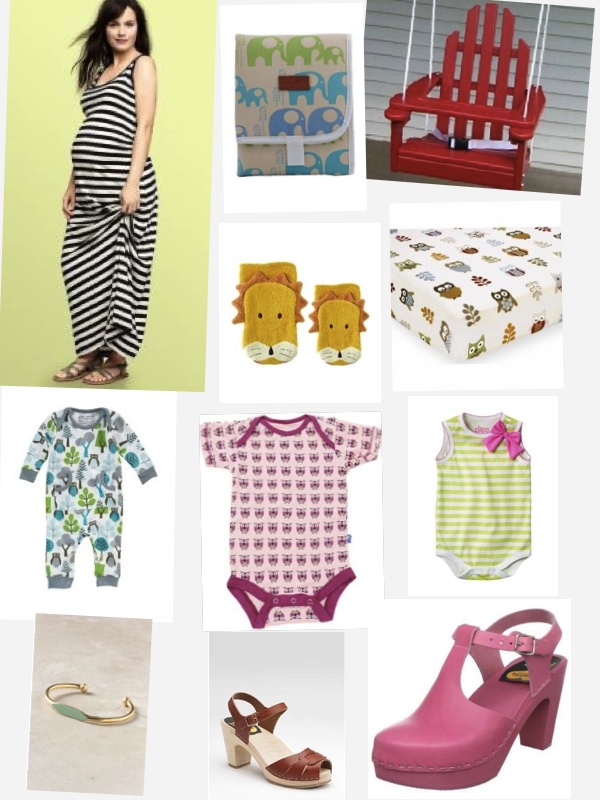 I'm dying to find out our babies' gender – I hope it won't take too long from now on. I think it's even more fun to buy baby stuff when you know if you're having a girl or a boy. Although everybody who saw what I already bought for the little one seems to be shocked by how much it is…but I'm afraid I won't be able to stop shopping since there a still 5 more months to go!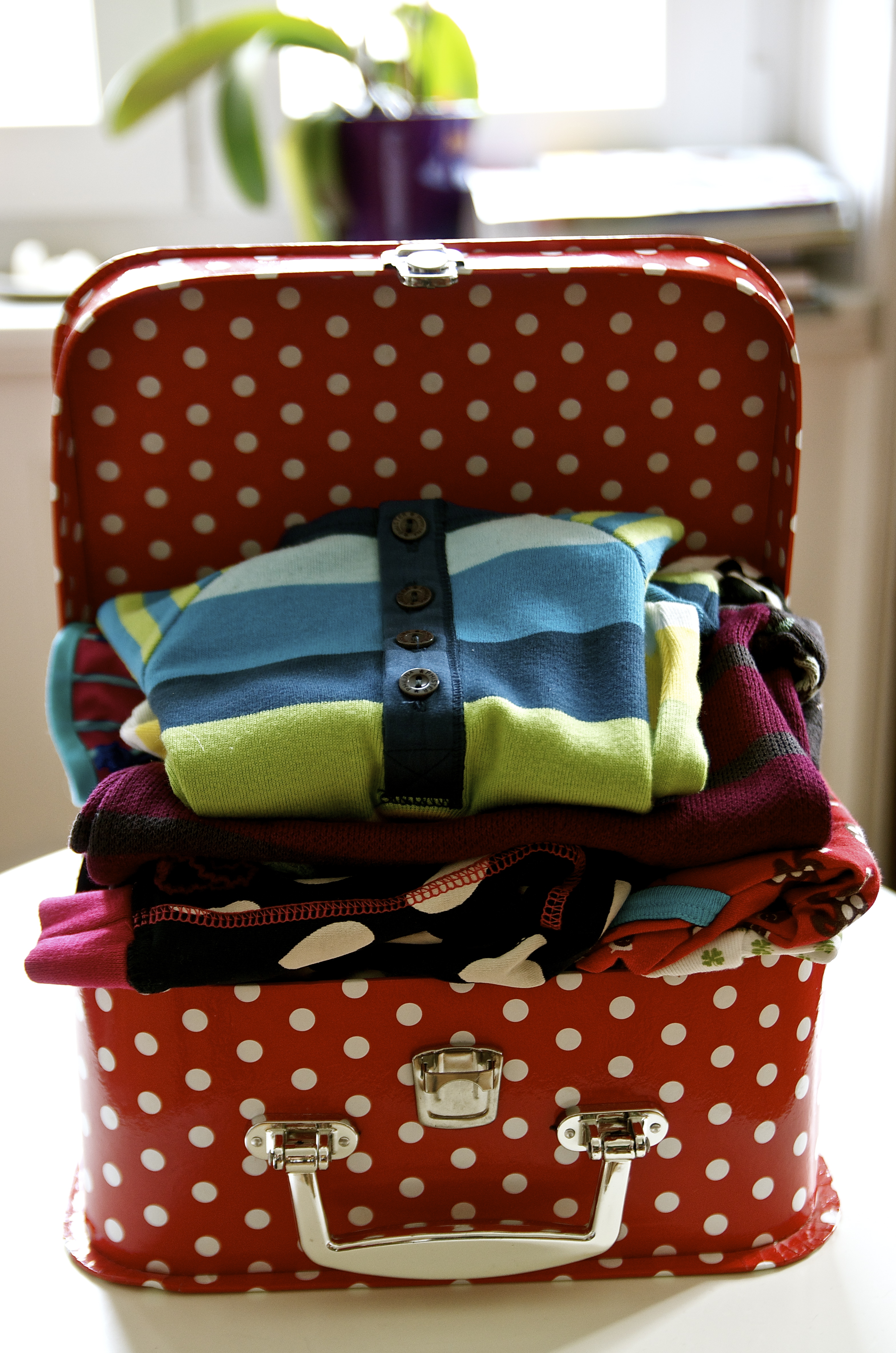 The solution for the "problem" is obviously clear, don't you think so, too?! I just have to buy a bigger suitcase. Or even better, a dresser. Much more space for cute baby clothes!