Prams, cribs, baby bottles, pacifiers, baby-phones, rompers, toys – and right in the middle: us.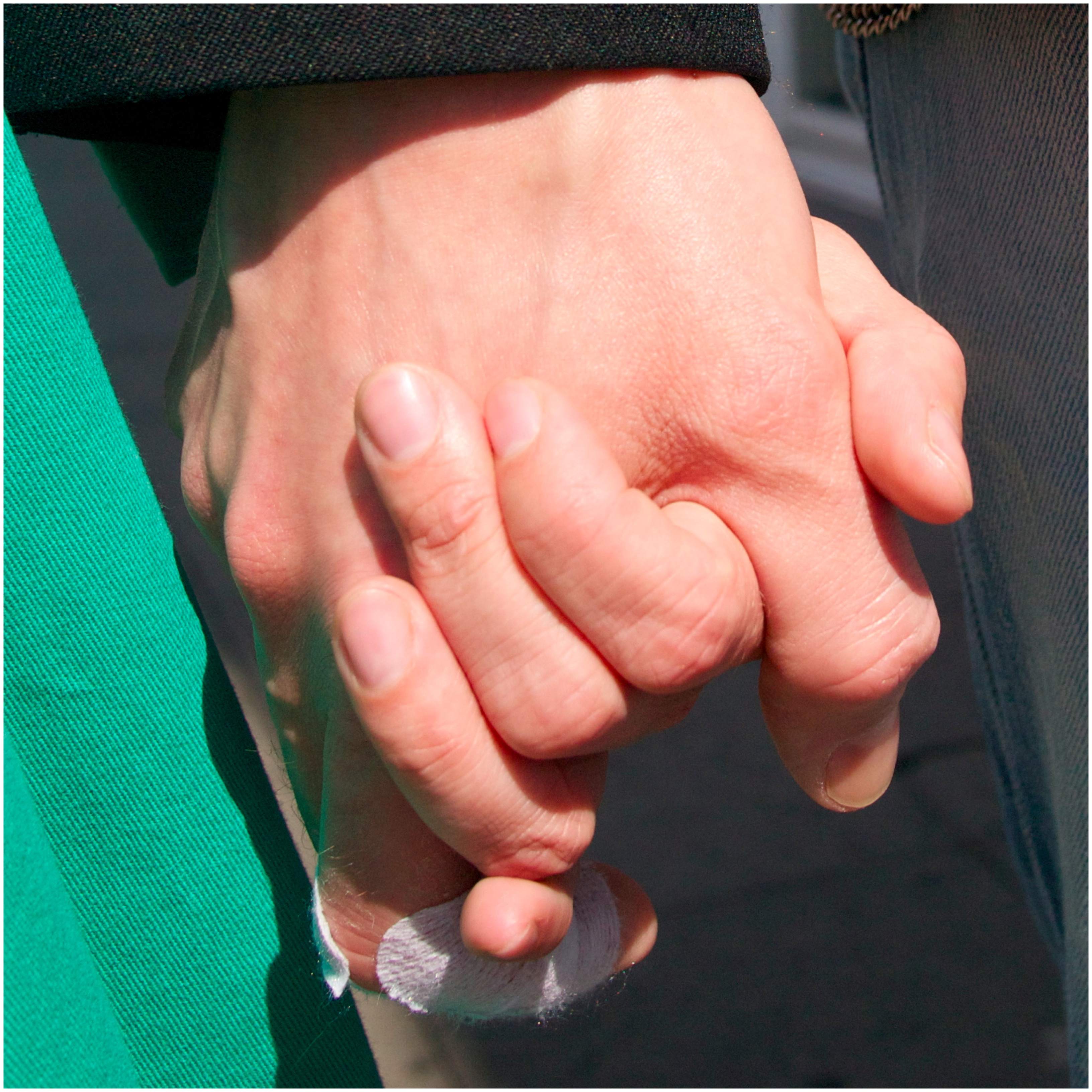 We spent a really interesting but overwhelming day at a baby exhibition today, bought some cute baby stuff and got a lot of giveaways – but boy, oh boy, there are so many possibilities and so many choices that have to be made…which pram, which baby seat, a baby-phone with or without a video monitor, what kind of pacifiers…and I'm sure, that's just the tip of the iceberg. Any tips how to decide stuff like that?
These are the treasures of our little trip to the Baby World:
A few impressions of the day: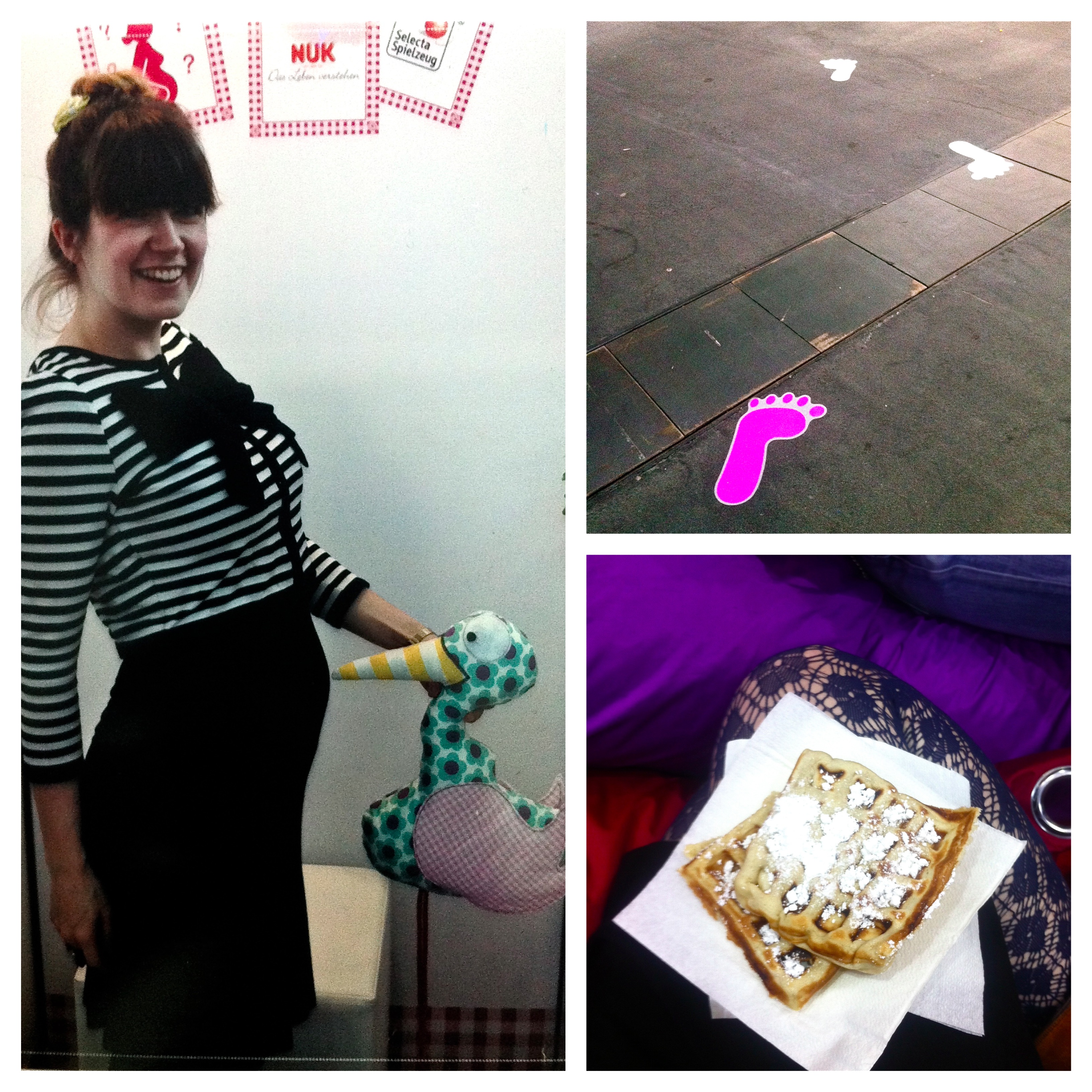 And what we bought today in detail: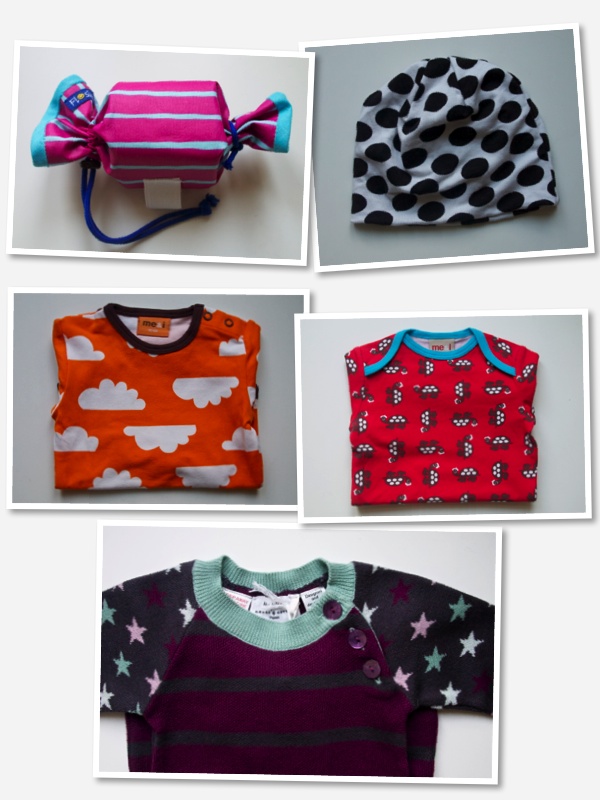 I really love everything we bought, the "candy" in the picture above is a pacifier box – I've never seen a cuter one! And the last romper is my favorite, I love the pattern mix as well as how fantastic the colors go together. And it was on sale! Whohoo!